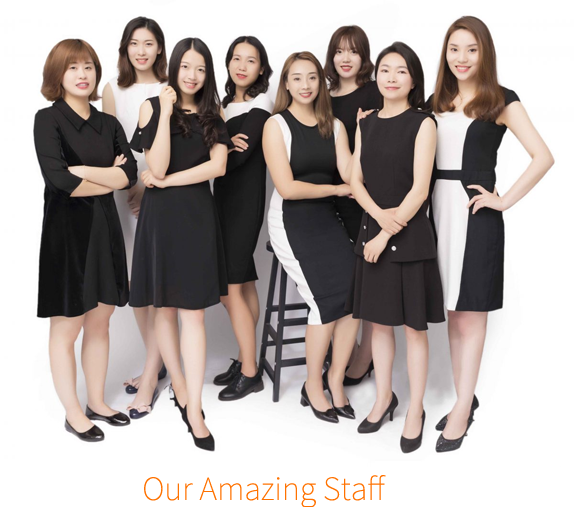 About Us
Having worked in China for over 20 years in the tourism sector Australian founders, Jessica Xue and Garry Burns knew there was an opportunity to create a better, faster and more reliable Chinese translation service. The old translation methods, still widely used, were cumbersome to say the least; and, of course, we can't rely on Google Translate, Yandex or any of the other AI-driven solutions for a true human grasp of meaning and context. Finding a freelance Chinese translator was no simple task either. How could you trust their translations were accurate, or their style of writing was appropriate, or their sense of urgency was equal to yours? A solution was definitely needed, and this is it.
Recently they have expanded their translation services to offer over 20 languages on their platform.
To learn more about how we are able to deliver our translations quickly and efficiently, see "How it works on the home page" or refer to our Frequently Asked Questions list here.
The Gaibo Agency offices are located in Shanghai and Melbourne Australia and in addition to Gaibo Translation services the agency assist tourism brands in the China market and operates a microinfluencer agency called Gaibo Influencers.